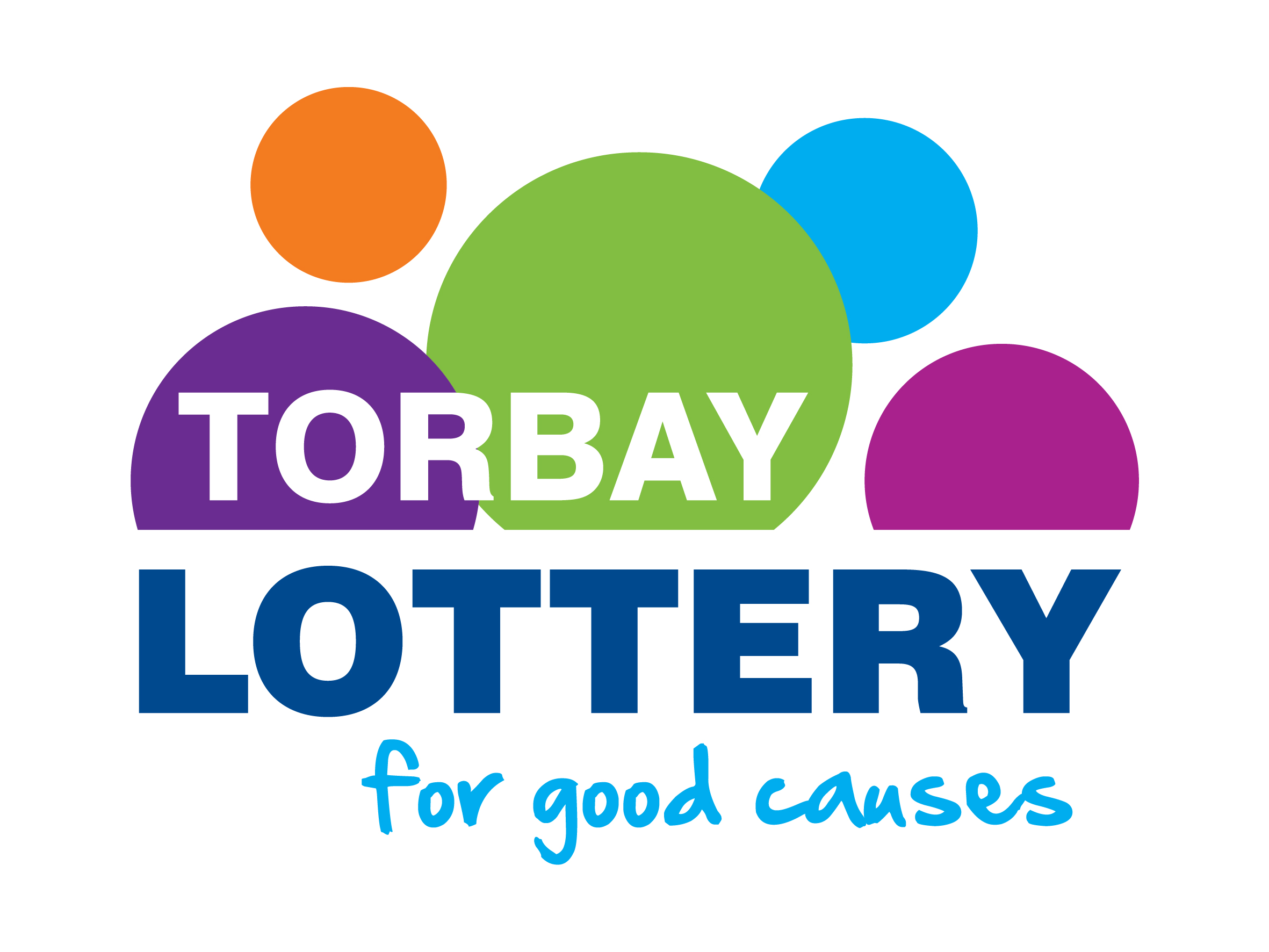 Torbay Lottery Performance 2020/2021
20 January 2021
Did you know that Torbay Lottery raised £34,039.20 for good causes between January 2020 and January 2021?
Since it was established in 2017 over £125,000 has been raised for local good causes in Torbay. Thank you for all those people who have supported the Torbay Lottery we could not do this without you.
Our causes are on track to raise £35,443.20 this year
1,136 tickets of our 9,420 ticket goal
More top stories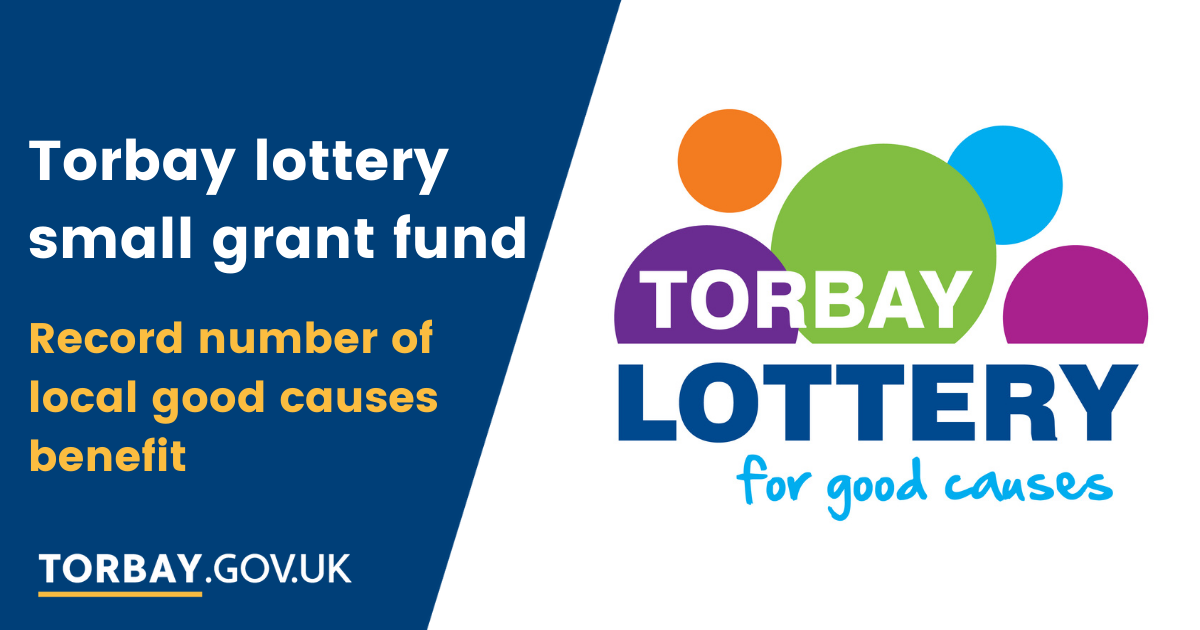 Record number of local good causes benefit from Torbay Lottery Small Grant Fund
A record 21 local good causes have been successful in obtaining a small grant award from the Torbay Lottery Small Grants Fund for 2020/2021. This year the £11,000 raised through ticket sales f...
08 April 2021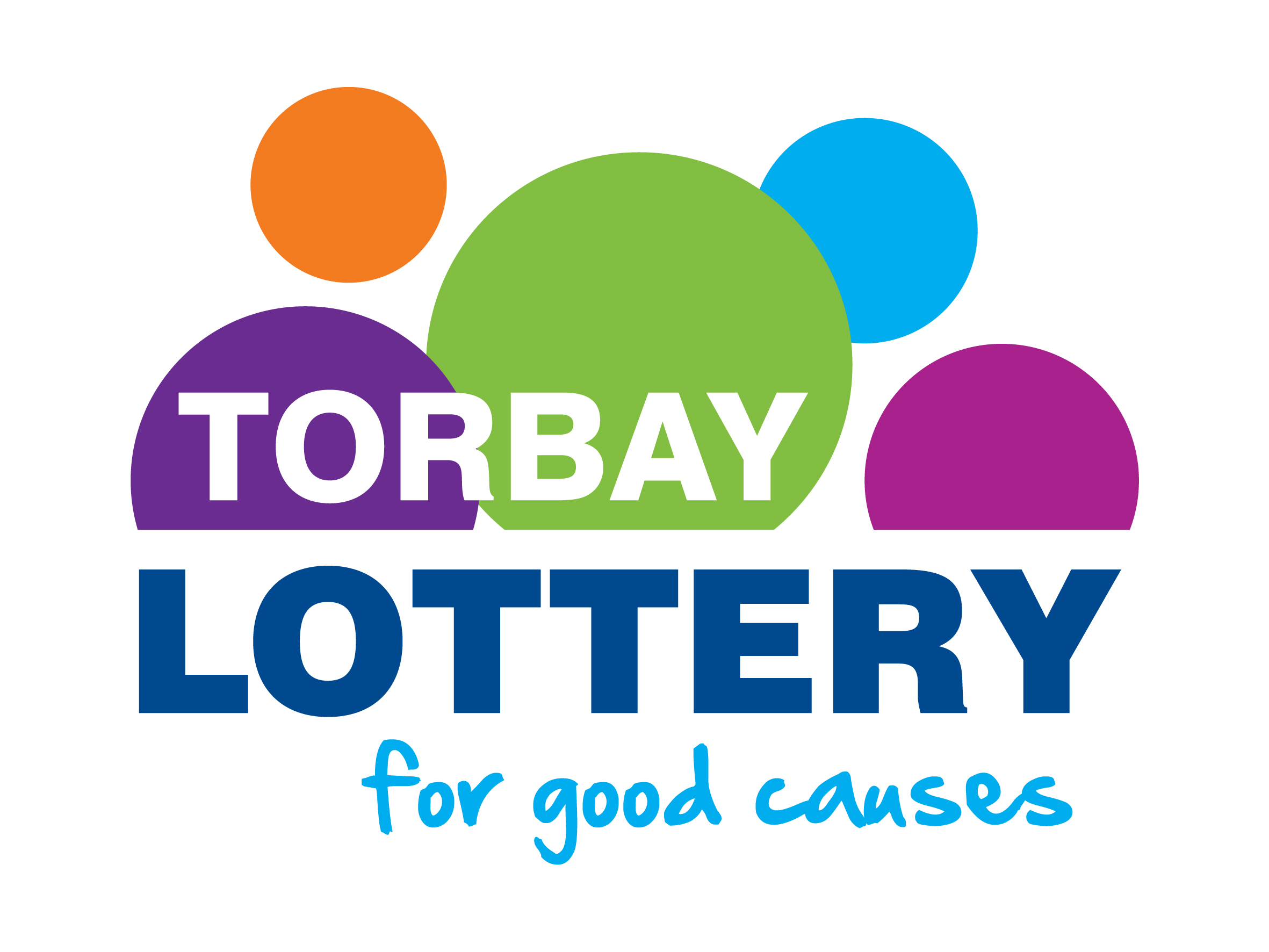 Torbay Lottery Small Grants Fund 2020/21
The Torbay Lottery is one of the ways the Council is supporting the community by providing funding through an online lottery which helps local good causes in Torbay. It was launched on 25 April 2017 ...
10 February 2021
Back to full list
Our causes are on track to raise £35,443.20 this year
1,136 tickets of our 9,420 ticket goal