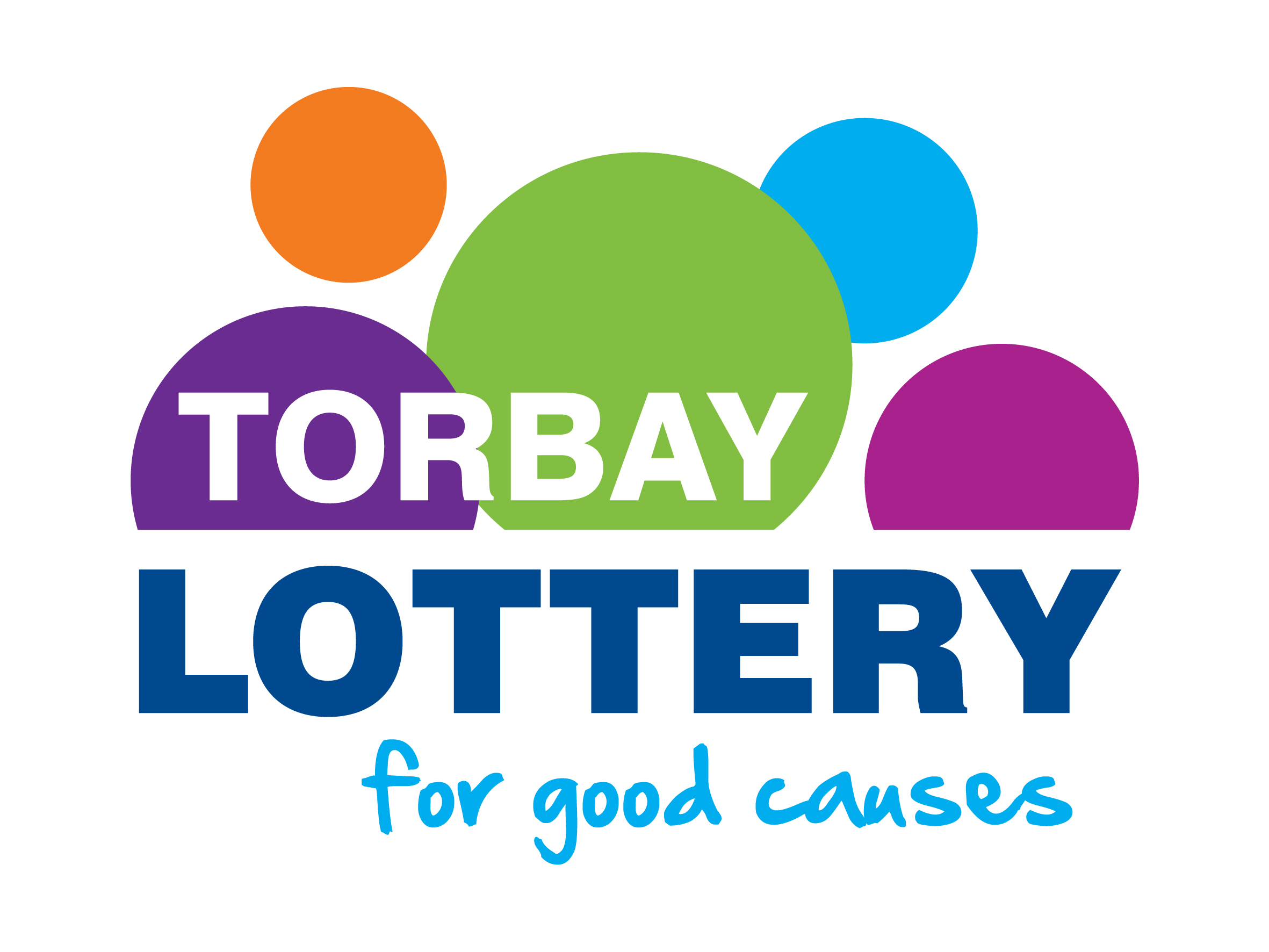 Torbay Lottery Small Grants Fund 2020/21
10 February 2021
The Torbay Lottery is one of the ways the Council is supporting the community by providing funding through an online lottery which helps local good causes in Torbay. It was launched on 25 April 2017 and has raised over £125k for local groups and organisations.
The Torbay Lottery Small Grants Fund is open for applications from 15 February until 15 March 2021. This year we have a pot of £22k for local charity, voluntary and community sector organisations to bid towards the cost of a specific activity or for the purchase of small items of equipment of up to £2k. This is made up of £11k raised through the central Torbay Lottery Fund and £11k match funding put in by Torbay Council to help communities recover from Covid-19.
To find out more and to apply please visit our website at Torbay Lottery - Torbay Council
Our causes are on track to raise £34,507.20 this year
1,106 tickets of our 9,270 ticket goal
More top stories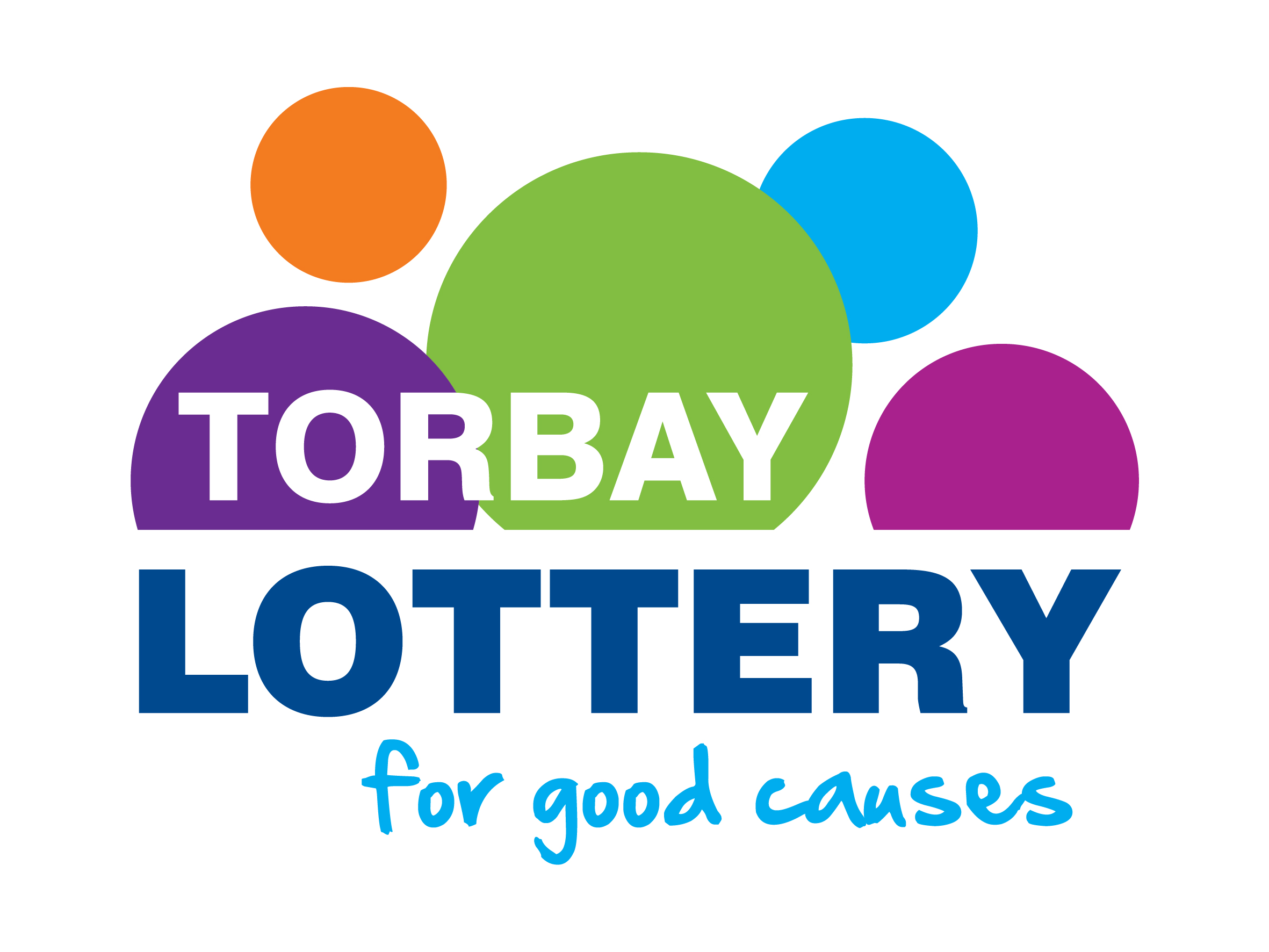 Torbay Lottery Performance 2020/2021
Did you know that Torbay Lottery raised £34,039.20 for good causes between January 2020 and January 2021? Since it was established in 2017 over £125,000 has been raised for local good caus...
20 January 2021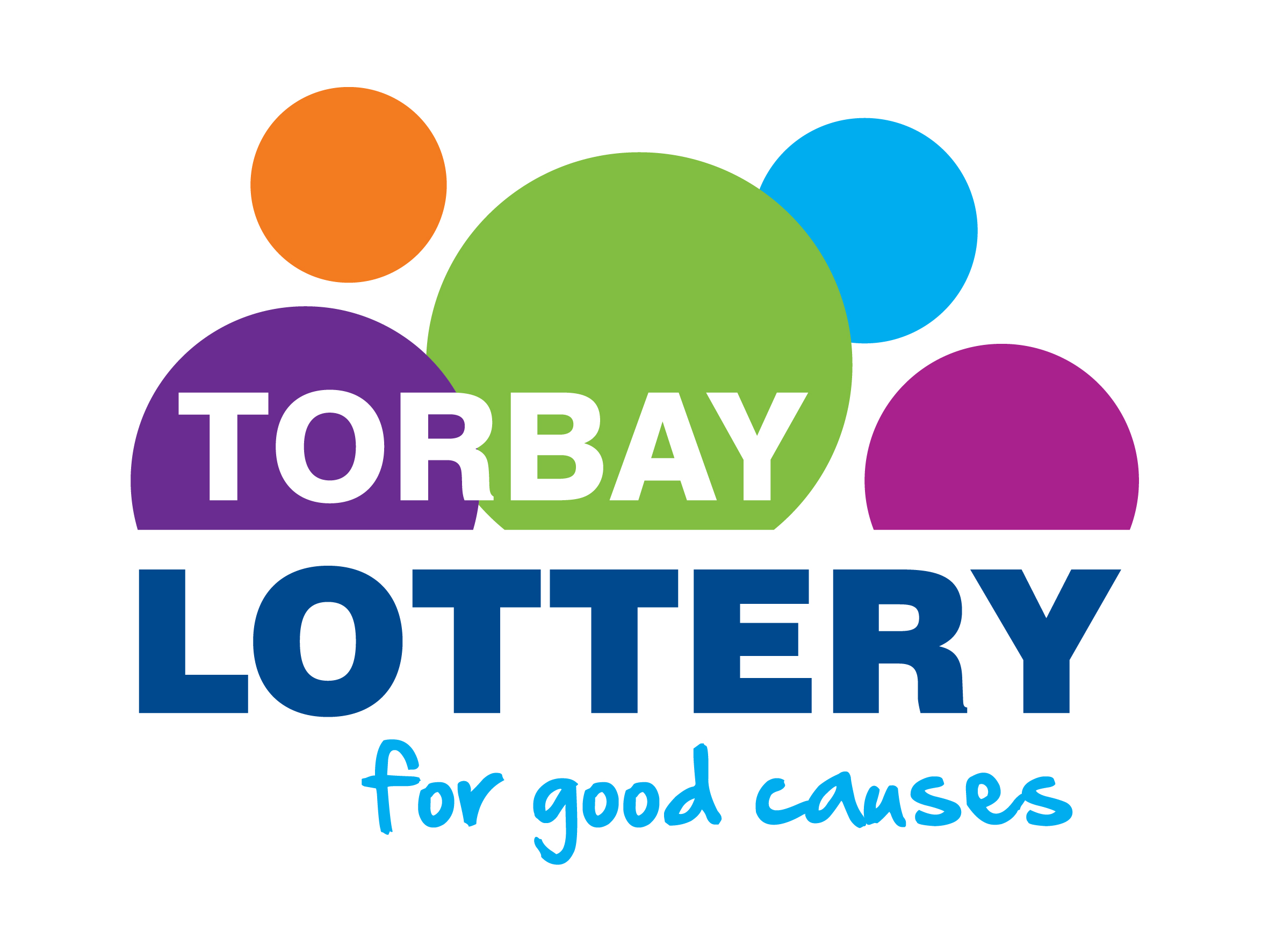 Small Grants Fund Success
Six local good causes have been successful in obtaining a Small Grant Award from the Torbay Lottery Small Grants Fund for 2019/20. A total of over £9000 has been awarded to; The Thrive Project...
14 September 2020
Back to full list
Our causes are on track to raise £34,507.20 this year
1,106 tickets of our 9,270 ticket goal